Add Clinic Form
Your Dental Tourism Partner: Dental Travel Services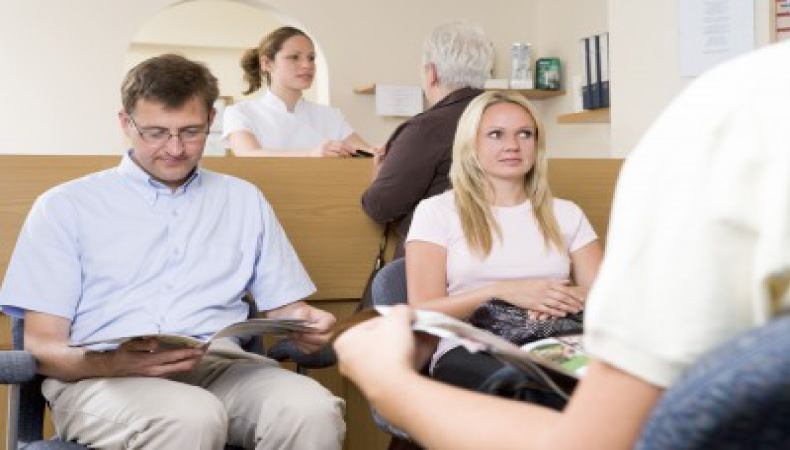 Your Dental Tourism Partner
There is no fee for listing with Dental Travel Services
Dental Travel Services -- an additional promotional channel for your clinic:
Biographical info of the dentists, photos of the clinic, other features unique to your product
DTS provides customer support including quotes when necessary 
DTS also provides a mechanism for customer reviews on our website
Attract new patients that would not otherwise find your clinic 
A new channel for high value referrals
No Fees for listing. The clinic pays a commission for completed appointments
How do I add my clinic's profile to the site?

Clinics that are not already listed can fill out the Dental Clinic Registration form in detail. We will review the submissions and approve the clinics that are deemed professional and prepared to work with international clients. 
How do we work with the clinics?

We track and record the enquiries that are sent directly to the clinics and copied to DTS. We are then paid a commission on successful visits.
Neither the clinic nor the patient pays for the appointments, they are free. The patients pay your clinic directly and we are paid a commission on completed appointments.
{rsform 3}